Can You Make a Living Selling Triathlon Training Plans?
"You can't make money selling training plans," or so I thought in 2009 when I sold $420 in training plans that year.
But, I was wrong.
In 2013, I sold more than $100,000 in training plans that year and every year since. So, yes, I've made a living from selling training plans.
In partnership with TrainingPeaks, I've launched a new online course called the "The Business of Selling Training Plans." In it I share my process for identifying opportunities, creating better plans, selling more plans and improving the customer's experience.
Happy training,
David
—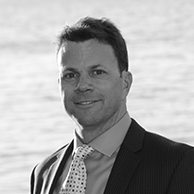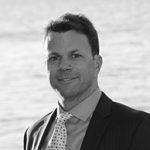 Coach David Glover, MS, CSCS has completed 28 IRONMAN distance triathlons, which includes two sub 9 hour finishes and winning Vineman Full twice. Now, David's passion now is helping triathlete and other endurance athletes achieve their dreams through his online triathlon education and training company, ENDURANCEWORKS. David has an MS in Exercise Physiology and is certified as a coach by IRONMAN Triathlon, USA Triathlon and USA Cycling as well as having the CSCS designation from NSCA. After six years of living, training and coaching in the triathlon mecca of Boulder, CO, David currently resides in Southern California.