What Makes Successful Triathletes Successful?
This was our burning question.
For more than 30 years combined, we immersed ourselves in the sport of triathlon both as athletes and coaches. We had successes and made mistakes. We won races and suffered from injuries. We studied exercise physiology in graduate school and applied the science and theories in practice. We hired the best coaches to coach us so we could learn how they coached their athletes. We coached hundreds of athletes at all levels and experiences. We researched triathlon training topics in depth and worked alongside experts like 6x IRONMAN World Champion Dave Scott.
All of these experiences and knowledge have given us wisdom and a unique perspective on success. These training principles and practices that we used on ourselves and the athletes we coached are now available to help you achieve success beyond what you knew you could do.
What we offer:
ENDURANCEWORKS is a disabled veteran-owned, small business.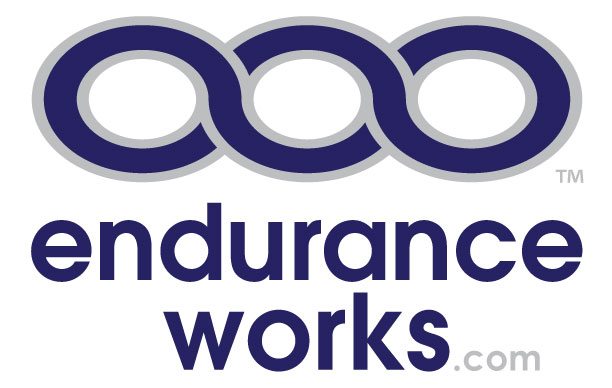 Subscribe to Our Newsletter
Our History
Founded in 2005 by long-time IRONMAN® triathlete, former pro (2007-2009) and triathlon coach David B. Glover, MSE, MS, CSCS ENDURANCEWORKS, LLC is an endurance sports coaching and education company that bundles David's passion for the sport of triathlon and an active lifestyle with his desire to help and inspire others to achieve their endurance dreams – "You are an Ironman!"
Coach and exercise physiologist Krista Schultz, MEd, CSCS, joined ENDURANCEWORKS in 2008, bringing her education, experience and passion for developing others to the steam. She offers a women's unique perspective on training and racing through programs like She Does Tri.