Welcome to the School of Tri Classrooms!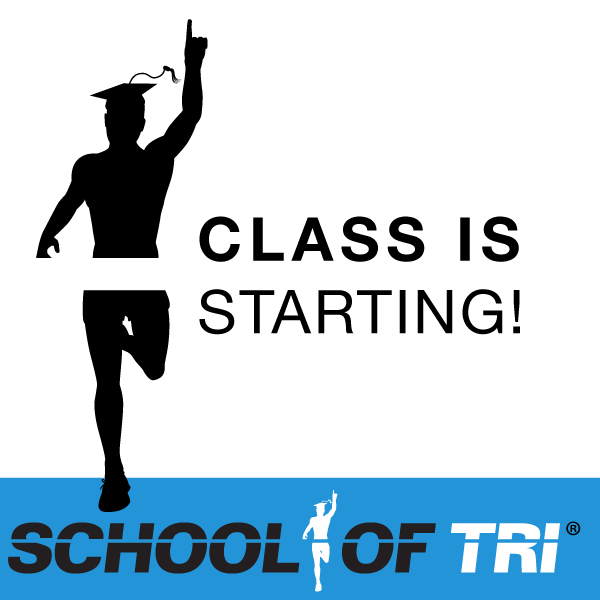 Welcome to School of Tri®
Consisting of three different sports – swimming, biking and running – plus transitions, triathlon can be a daunting sport to learn without having someone there to guide you through the learning experience.
In working with thousands of triathletes and prospective triathletes, coach and entrepreneur David Glover realized that there wasn't a single, reputable "go to" resource to learn about the sport of triathlon.
Until now…
School of Tri® is the online education resource to learn about and experience the sport of triathlon.
We've taken the complex sport of triathlon and broken it down into its component pieces (we call them "classrooms"), each of which contains a series of lessons with short videos explaining and demonstrating a specific aspect of training or racing.