Field Tests to Set Your Swim, Bike and Run Training Zones
Perform Field Tests to Determine Training Zones
We use training intensity zones in our training plans in order to differentiate the levels of intensity that you should maintain during each part of a workout. Training at different levels of intensity stimulates different training responses and is an effective tool to maximize training time so that your training becomes more specific to your goal event while minimizing the risk of overtraining, burnout and/or injury.
Training intensity can be measured by a variety of methods including using rate of perceived effort (RPE) — i.e. how you "feel" — using a heart rate monitor, using pace (swim, run) or using a power meter (bike only).
You can do a field test to determine your training zones for swim, bike and run. If done correctly, the results should be a good approximation of what you would learn from a metabolic test in the lab.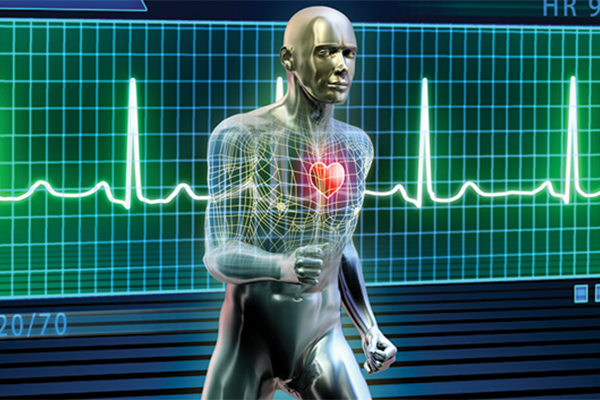 Available Field Test Instruction Guides
The following field test instruction guides are available for download for use with our training plans: