Meet David Glover, MS, CSCS – Endurance Coach, Athlete and Author
In David's Own Words:
Why did I become a triathlete?

While serving as a young officer in the U.S. Navy, I was diagnosed with cancer. After undergoing extensive radiation and surgery, I wanted to prove to myself that, even though I had cancer, cancer did not have me.

I signed up for my first triathlon in the summer of 1995 – a sprint-distance race in Atlantic Beach, Florida.
I remember nervously lining up with the other athletes at the starting line with my swim wave, but when the starting gun went off, all of my fear and anxiety disappeared. I finished in the middle of my age group that race, but I was instantly hooked. Two years later, I discovered IRONMAN Triathlon® (2.4-mile swim, 112-mile bike, 26.2-mile run) and knew this was my event.

What makes successful triathletes successful?

This was my burning question. For more than 15 years, I immersed myself in the sport of triathlon both as an athlete and a coach. I went back to graduate school on my own dime to study exercise physiology and earn a Master of Science degree. I hired the best coaches to coach me so I could learn how they coached their athletes. I coached hundreds of athletes at all levels and experiences. I researched triathlon training topics in depth, presenting seminars and webinars alongside other experts like 6x IRONMAN® World Champion Dave Scott.

The training principles and practices that I discovered and used led me to a personal best time of 8:51 at the IRONMAN® distance and winning Vineman (2x) and Blue Devil Triathlons (3x). I now share these best practices and principles with the athletes I coach and the athletes who use our training plans.
More About David:
David has successfully completed 28 IRONMAN® distance races including competing in the IRONMAN® Hawaii World Championship. In 2007, he was selected for the Vineman Hall of Fame and his face appears on the back of all the finisher's medals from that year. Overall, he has competed in more than 100 triathlon events.
In addition to the numerous articles he's written, David published Full Time & Sub-Nine: Fitting Iron Distance Training into Everyday Life, a book about his experiences at the Naval Academy, surviving cancer and his rise from age grouper to an elite level IRONMAN®-distance triathlete – all while working a full time 9-to-5 job.
David Glover's passion is helping his clients achieve their dreams in triathlon and other endurance sports through his training plans and education. After living in the triathlon mecca of Boulder, Colorado, where he trained and worked alongside the world's best triathletes and endurance sport coaches, David currently resides in California.
To find out more about David and what he's up to, please visit his Blog.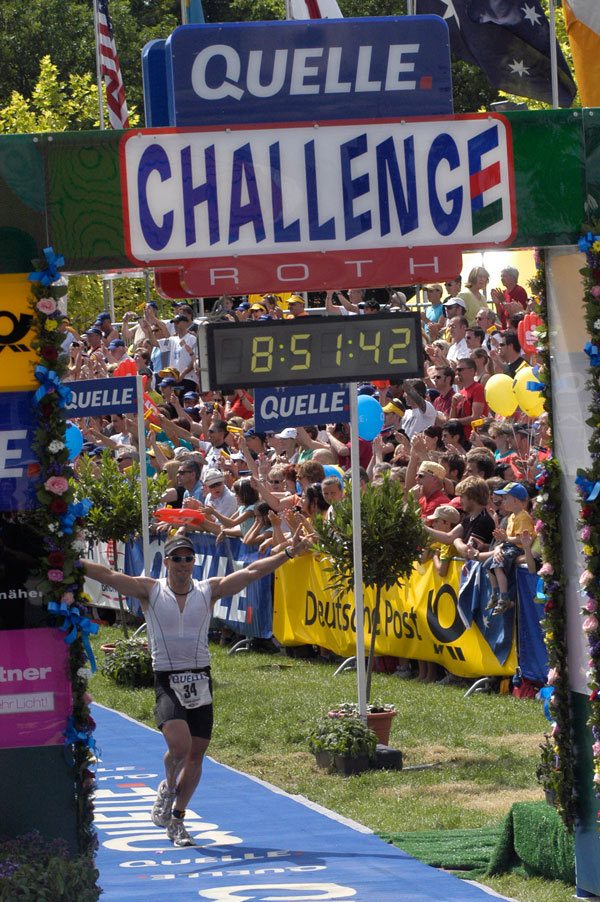 David's certifications include:
David's education includes:
David's athletic accomplishments include:
1st overall at Vineman Full Triathlon (2001, 2007)
1st overall at Blue Devil Full Triathlon (2002, 2003, 2004)
1st overall at Ocala Marathon (2007)
Top 20 overall at Spartan Race Ultra-Beast (2012)
8:51 IRONMAN® distance personal best
2:46 marathon personal best
28x IRONMAN®  distance finisher
8x USA Triathlon All-American
USA Triathlon Elite (pro) license (2007-2009)