Take your training to the next level with one of our comprehensive training plans for triathlons & runs.
Tools & resources that you can use to make the most out of your training & our training plans.
IRONMAN Training Plans, Half IRONMAN Training Plans and Other Triathlon Training Plans by ENDURANCEWORKS
Welcome to ENDURANCEWORKS!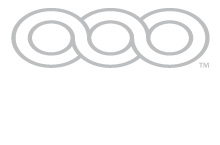 Triathlons are your passion. It's what you do.
Training triathletes is our passion. It's what we do.
We provide online Triathlon Training Plans, School of Tri Classrooms, and other Tools & Resources to help you achieve your excellence in triathlons, running races and other endurance sports…beyond what you knew you could do.
Please note: IRONMAN®, IRONMAN Triathlon®, 70.3® and IRONMAN 70.3® are registered trademarks of World Triathlon Corporation (WTC).
You are TWICE as likely to achieve your triathlon goals with a training plan.