Online Triathlon Training Plan Tools & Resources
Take Advantage of Our Online Triathlon Training Tools & Resources
As service to the sport of triathlon and other endurance sports, we provide our clients and friends with complimentary tools and resources that we feel will benefit them in their pursuit of personal excellence. These tools and resources also support our triathlon and run training plans.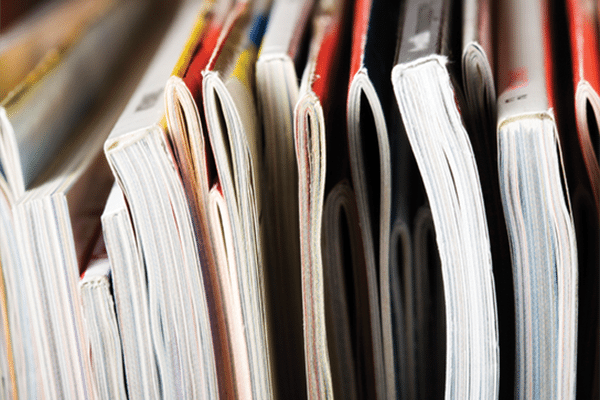 We provide articles that we feel will benefit our clients in their pursuit of personal excellence in triathlon, other endurance sports and life.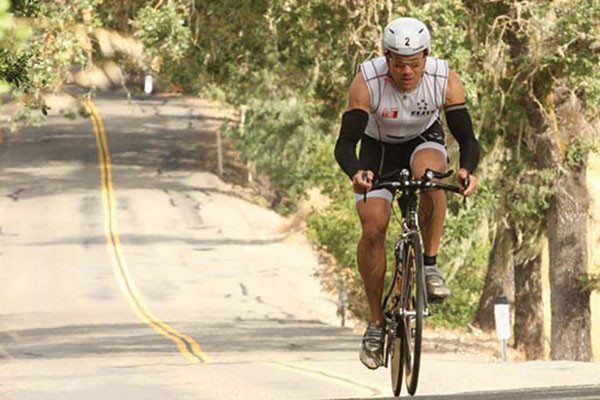 These two cycling drills will help you improve your pedaling and ultimately make you a better, faster cyclist in your triathlon training and racing.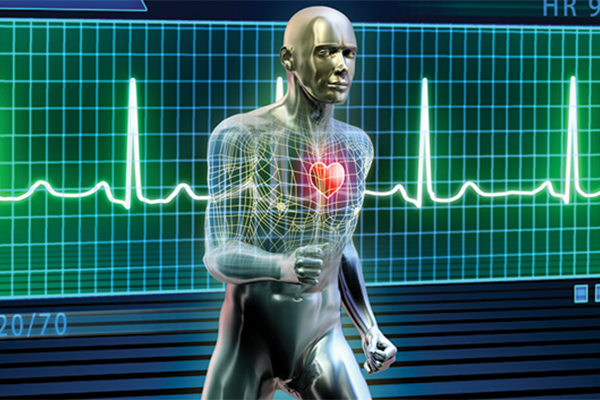 We use training intensity zones in our training plans in order to differentiate the levels of intensity that you should maintain during each part of a workout.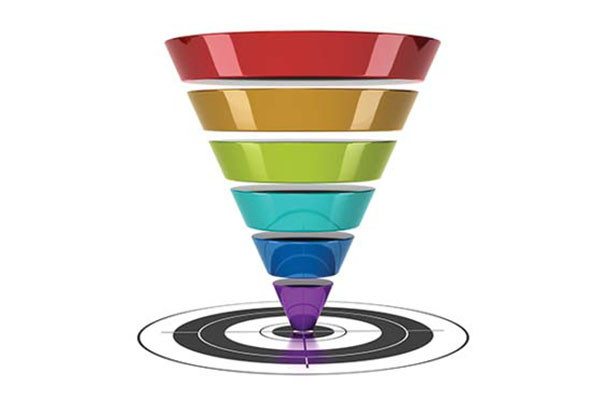 We provide these taper and recovery guidelines as a resource so you can modify your training plan to accommodate shorter training races.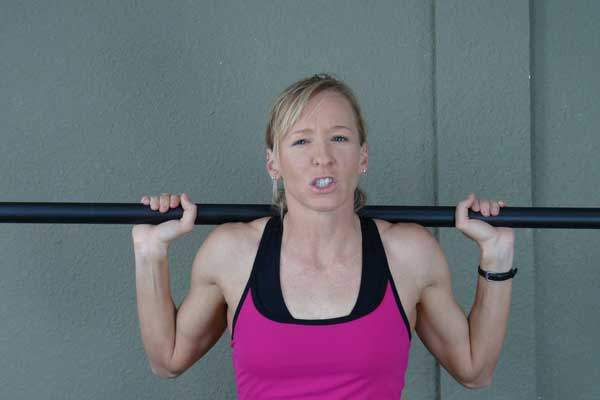 The following videos demonstrate the strength exercises found in our training plans and from Build and Maintain: Strength Training for Triathletes.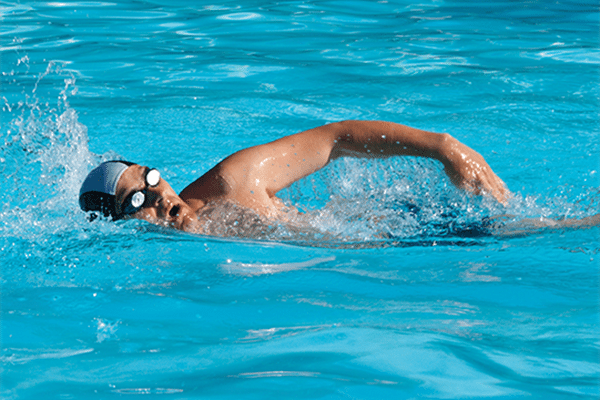 Swim drills break down the freestyle stroke in its component pieces allowing you to focus on each area to improve overall stroke efficiency.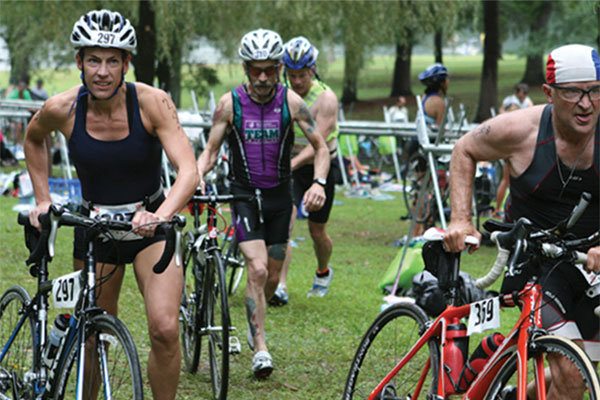 By practicing your transitions before you race, you can learn to transition faster and finish faster. This video shows you how you can practice transitions at home.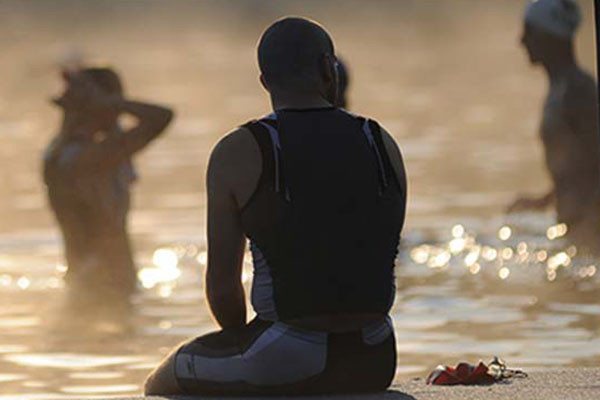 Warm up and cool down are extremely important before and after every work out to reduce likelihood of injury while facilitating post workout recovery.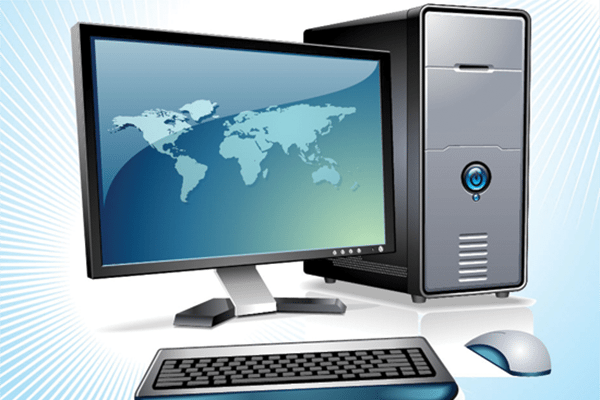 As a service to the sport of triathlon, we presented and recorded a series of webinars. All recordings are available for complimentary viewing.