We're Here to Help!
Have a question, need help choosing a training plan or want advice on piecing together your racing schedule?
We're passionate about endurance sports and want to help you achieve your success in triathlon and other endurance sports…beyond what you knew you could do...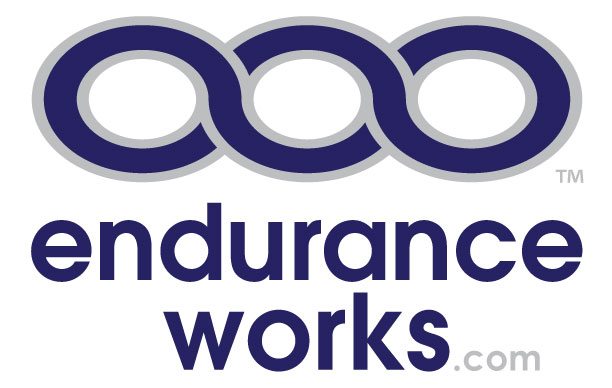 Headquarters
ENDURANCEWORKS, LLC
300 Rolling Oaks Dr
Suite 172
Thousand Oaks, CA 93161
Phone: 1.303.834.7431
Email: info (at) enduranceworks.com
Connect with Us
Follow us to get blog updates, training articles, upcoming webinars and latest news on triathlon and other endurance sports.
Subscribe to Our Newsletter
We send out occasional emails with triathlon training and racing tips from our blog plus notification of upcoming webinars.