Endurance Sports and Business Consulting

Personal Consulting to Help You Solve Your Unique Challenges
What is holding you back from being the best at what you do:
Are you an athlete who needs feedback on training and racing, wants to learn new mental skills or seeks help creating a nutrition plan?
Are you a coach who wants to grow your coaching business or expand into new areas like online training plans?
Are you a race director who wants to launch a new race or growing an existing one?
Or, you someone who just wants to get better at whatever you do?
You can now hire David Glover as your consultant to work with you to help you solve your unique challenges and achieve your goals.
Consulting gives you the flexibility and freedom to leverage David's experience as an elite endurance athlete, coach, race director and small business owner…at your convenience and when you need help the most.
Consulting services are available worldwide; however, some program features may be available only if you are local or able to travel to Thousand Oaks, CA, USA.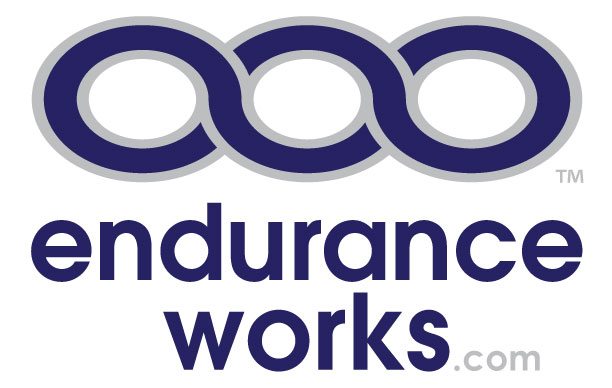 We also have pre-made training plans for:
Your Consultation Includes:
Review of your information before we meet
Live consultation via phone, Skype or in person
Recommendations specific to you
Follow up with you to evaluate results
Follow These Steps to Purchase Your Consult:
STEP 1
Which type of consult are you interested in?
Athlete
Designed for the athlete who wants to excel in their sport…beyond what they knew they could do.
David will review your background, training and goals then give you practical suggestions to get to the next level.
David Glover brings a breadth and depth of experience and knowledge as an elite endurance athlete and coach. With an MS in Exercise Physiology, David is certified as a coach by USA Triathlon, USA Cycling and IRONMAN plus he has his CSCS from NSCA and PN1 from Precision Nutrition.
Coach
Maybe you're a new coach who's just getting started or an experienced coach desiring to expand your business, David Glover can help.
His specialties include:
Marketing,
Developing, marketing and selling training plans,
Effective online advertising,
Process creation and management.
Race Director
Race directing is a high risk, high reward business. Whether you're just getting started or desiring to grow your events, David Glover can help.
David offers race director experience from events including Luray Triathlon, Reston Triathlon, SavageMan Triathlon and General Smallwood Triathlon plus he consulted on the launch of Run Galesburg Run (1-Mile, 5K and Half Marathon).
Other
For everyone, here is the opportunity to work with someone who's "been there and done that" across multiple industries including the military, aerospace, IT, financial services and endurance sports.
As a Naval Academy graduate, cancer survivor, 28 IRONMAN finisher and business owner, David Glover brings his own unique perspective and insights to your challenges.
STEP 2
Contact us. Let us know what you'd like us to help you with. We'll send you a brief questionnaire to fill out.
STEP 3
David will you email his questionnaire. When you return it, he will study it to become familiar with your background, challenges and questions.
STEP 4
David will contact you to schedule your initial consultation and set you on the path to your success.