You've probably spent months and months training for your triathlon and suddenly it's race morning.
You're at the swim start, looking around at all the other triathletes and waiting for the gun to go off while thinking, "How am I going to get through this race?"
Yes, you can do it.
In this short video, I share four quick tips that you can use in your next triathlon for a successful race day experience.
Good luck and have fun!
David
—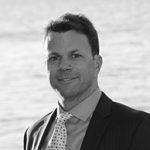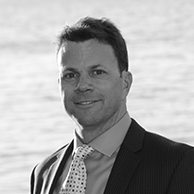 Coach David Glover, MS, CSCS has completed 28 IRONMAN distance triathlons, which includes two sub 9 hour finishes and winning Vineman Full twice. Now, David's passion now is helping triathlete and other endurance athletes achieve their dreams through his online triathlon education and training company, ENDURANCEWORKS. David has an MS in Exercise Physiology and is certified as a coach by IRONMAN Triathlon, USA Triathlon and USA Cycling plus has his CSCS from NSCA. After six years of living, training and coaching in the triathlon mecca of Boulder, CO, David currently resides in Southern California.