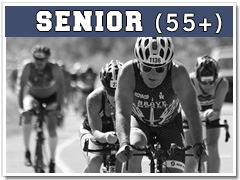 As athletes age, their bodies change and, consequently, their training needs to evolve.  Athletes can offset the physical deterioration caused by aging and continue to perform at a high level through specific training interventions.
We are excited to introduce our new SENIOR (55+) training plans for IRONMAN and IRONMAN 70.3 distance triathlons designed for the older athlete.
The primary goal of our SENIOR (55+) training plans is to prepare you in training for a successful race finish by ensuring a gradual increase in volume and intensity with recovery weeks every other week to facilitate recovery and reduce risk of injury. You have the option for either 1 day or 2 days off per week. Each week typically contains 3x swims, 3x bikes, 3x runs plus 1 BRICK run. Strength training is optional but recommended.
SENIOR (55+) training plans are currently available for IRONMAN Triathlon and IRONMAN 70.3 Triathlon races in durations of 10, 14, 18 or 24 weeks before your goal race.
Happy training,
David
—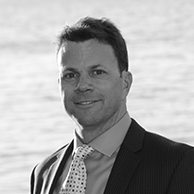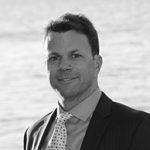 Coach David Glover, MS, CSCS has completed 28 IRONMAN distance triathlons, which includes two sub 9 hour finishes and winning Vineman Full twice. Now, David's passion now is helping triathlete and other endurance athletes achieve their dreams through his online triathlon education and training company, ENDURANCEWORKS. David has an MS in Exercise Physiology and is certified as a coach by IRONMAN Triathlon, USA Triathlon and USA Cycling plus has his CSCS designation from NSCA. After six years of living, training and coaching in the triathlon mecca of Boulder, CO, David currently resides in Southern California.